7L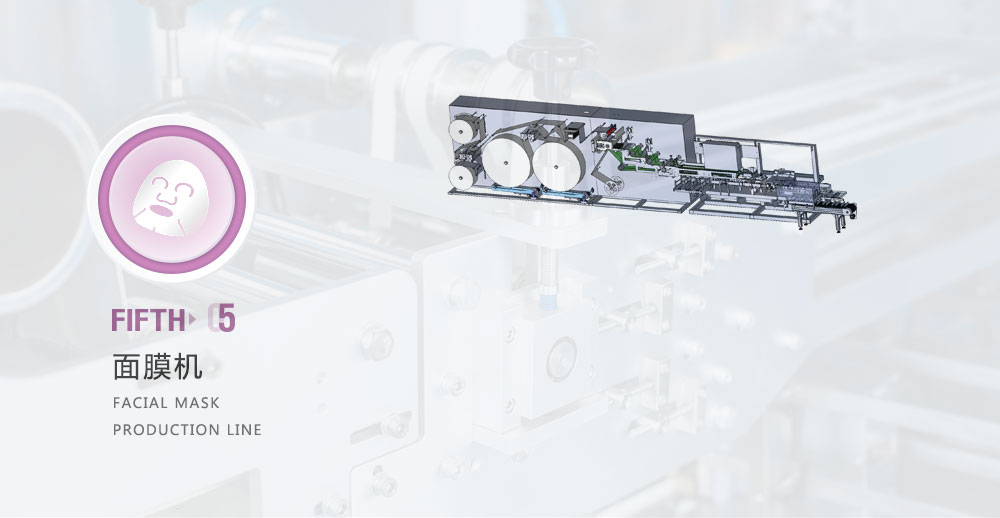 7L is the leader in innovative solutions that encourage a child's curiosity and love of learning throughout their early developmental journey. For more than 10 years, 7L has helped children expand their knowledge and imagination through products that combine learning of Bahasa Indonesia, English, songs and engaging play – turning playtime into quality time that helps children grow ahead. 7L's proprietary learning tablets and dolls, help children to learn in reading and writing systems, and listening to children's song. Interactive learning toys and more are designed to create personalized experiences that encourage, excite and build confidence in children.
7L is the Home brand from PT. Nasional Putra Perkasa.
We Believe Playing is Learning!
Bburago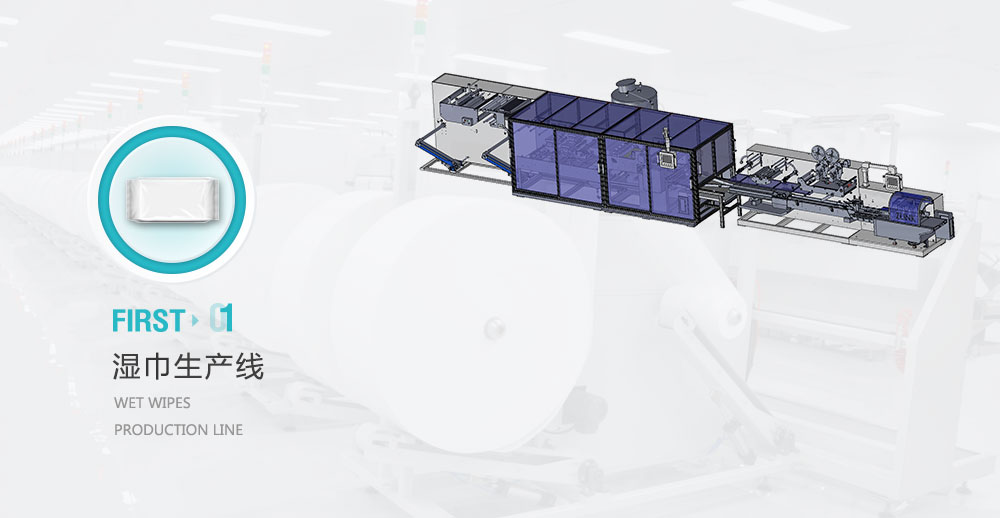 As we have recently completed the Show Season for 2011 Spielwarenmess International Toy Fair, we are pleased to launch our latest edition of the Bburago website. We have made numerous changes to the site, as you can see, and we hope that you agree with us that it is vastly improved. Our most impressive advance though will not be realized for several months, visit.
www.bburago.com
Maisto
The Maisto brand name was registered in 1990 by May Cheong, a vertically integrated manufacturer based in Hong Kong. The company has been manufacturing die cast replicas for over 40 years, have over 11,000 employees worldwide and manufacturing facilities covering over 2,000,000 square feet. For more information, visit. www.maisto.com