Bburago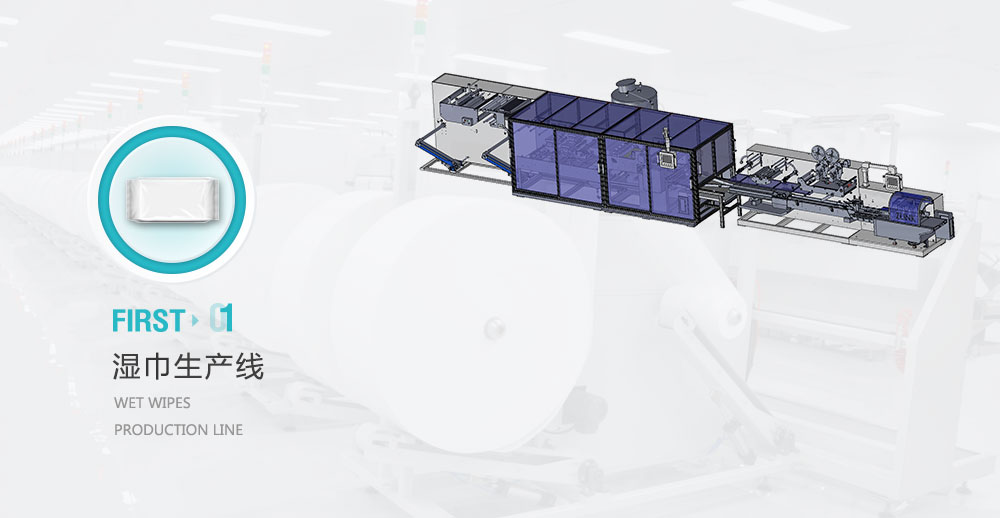 As we have recently completed the Show Season for 2011 Spielwarenmess International Toy Fair, we are pleased to launch our latest edition of the Bburago website. We have made numerous changes to the site, as you can see, and we hope that you agree with us that it is vastly improved. Our most impressive advance though will not be realized for several months, visit.
www.bburago.com
Maisto
The Maisto brand name was registered in 1990 by May Cheong, a vertically integrated manufacturer based in Hong Kong. The company has been manufacturing die cast replicas for over 40 years, have over 11,000 employees worldwide and manufacturing facilities covering over 2,000,000 square feet. For more information, visit. www.maisto.com
Crayola
Crayola may make virtually every color under the sun, but its current favorite is green. By using renewable energy, reducing waste and protecting the rainforests, Crayola's green initiative is helping to ensure that today's kids will have a healthy environment for their creative tomorrows, visit. www.crayola.com
..:: CRAYOLA CATALOGUE ::..